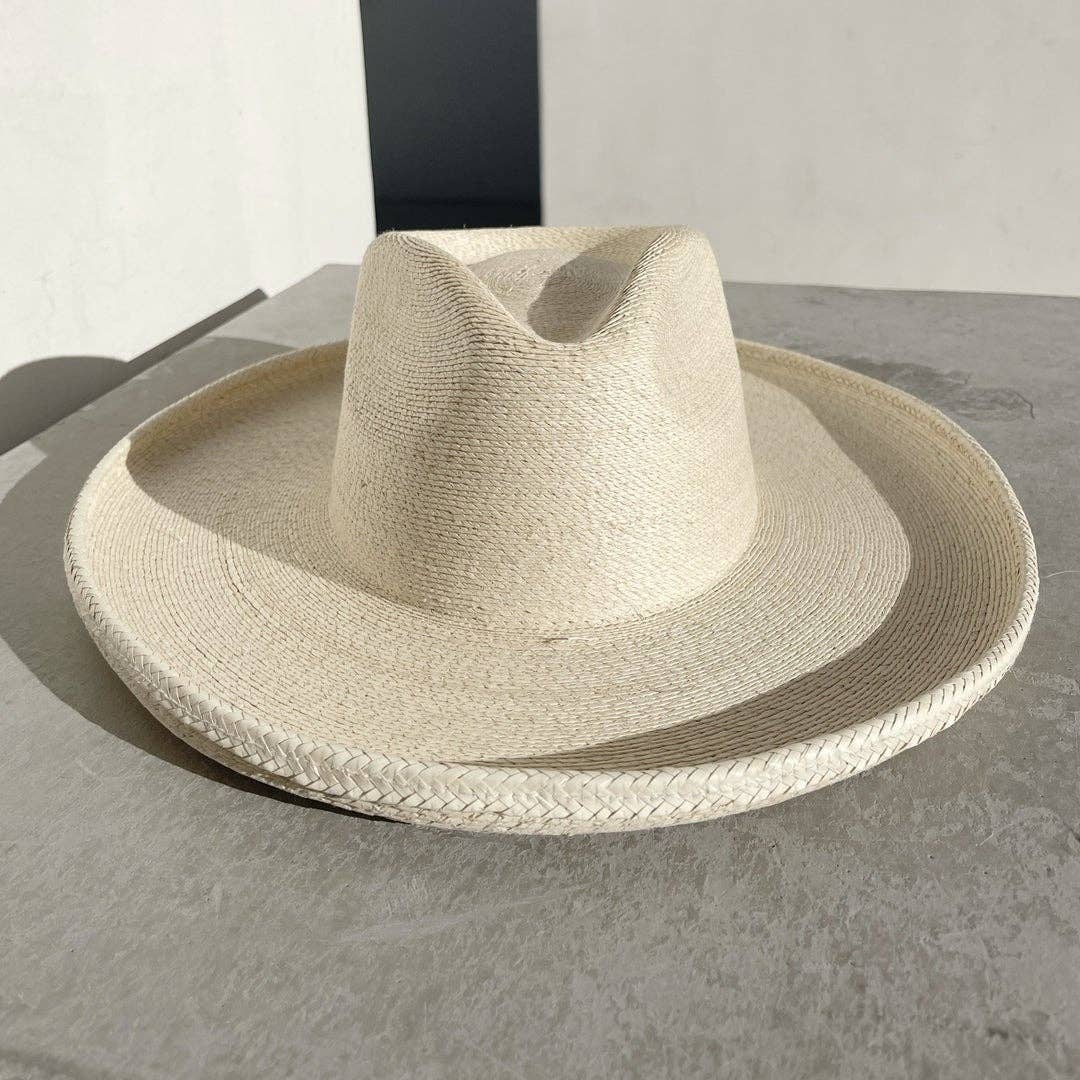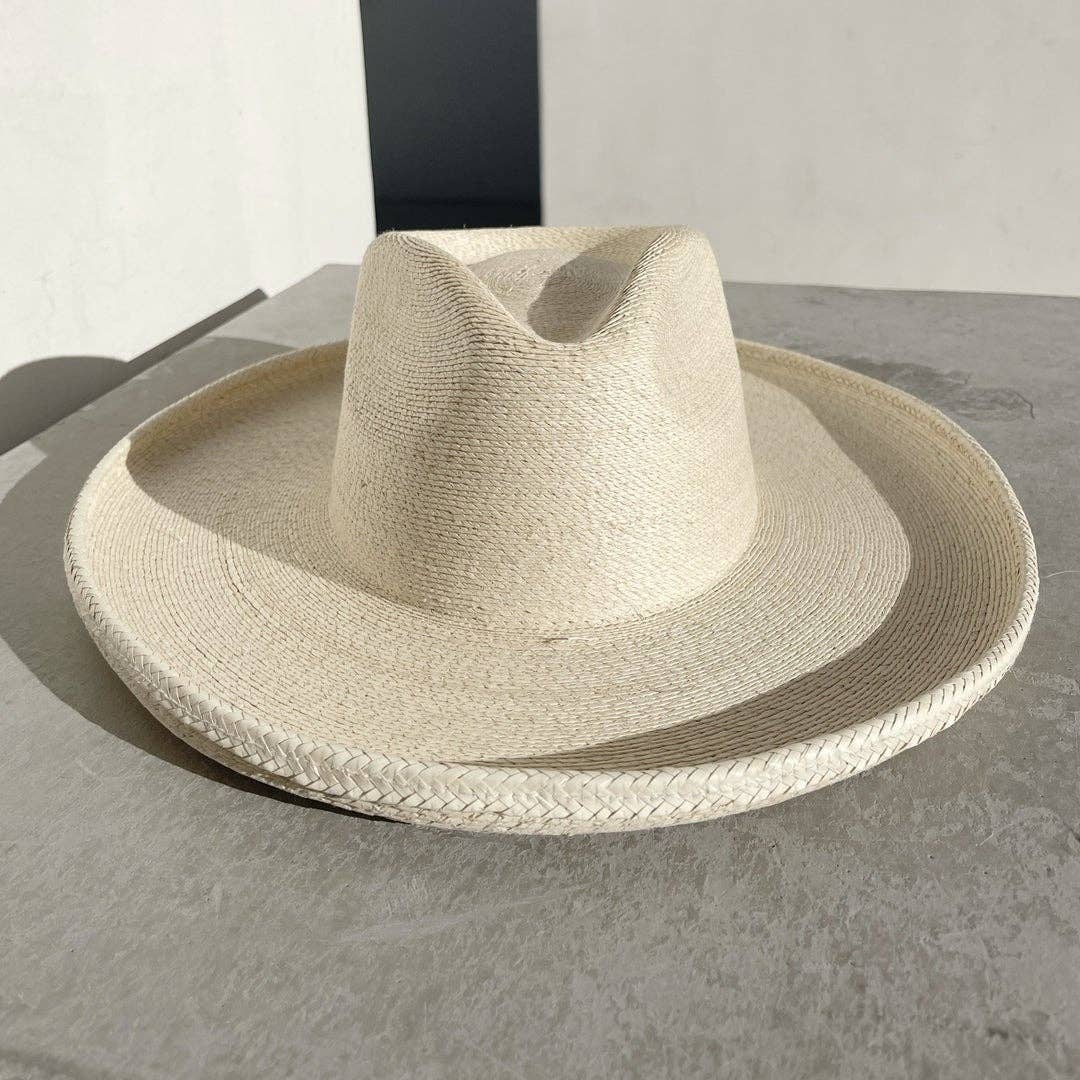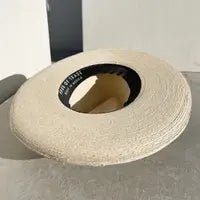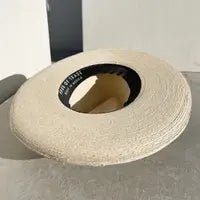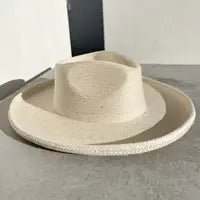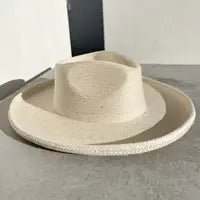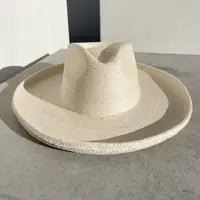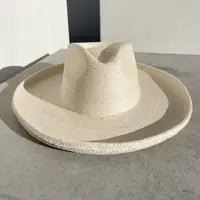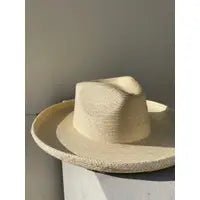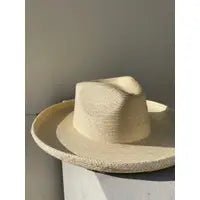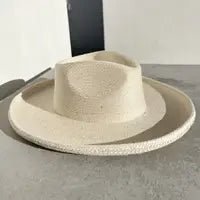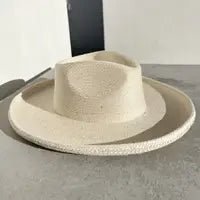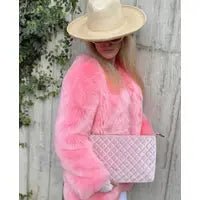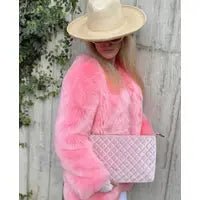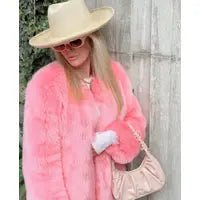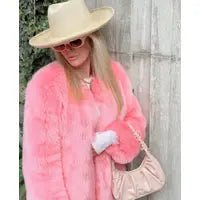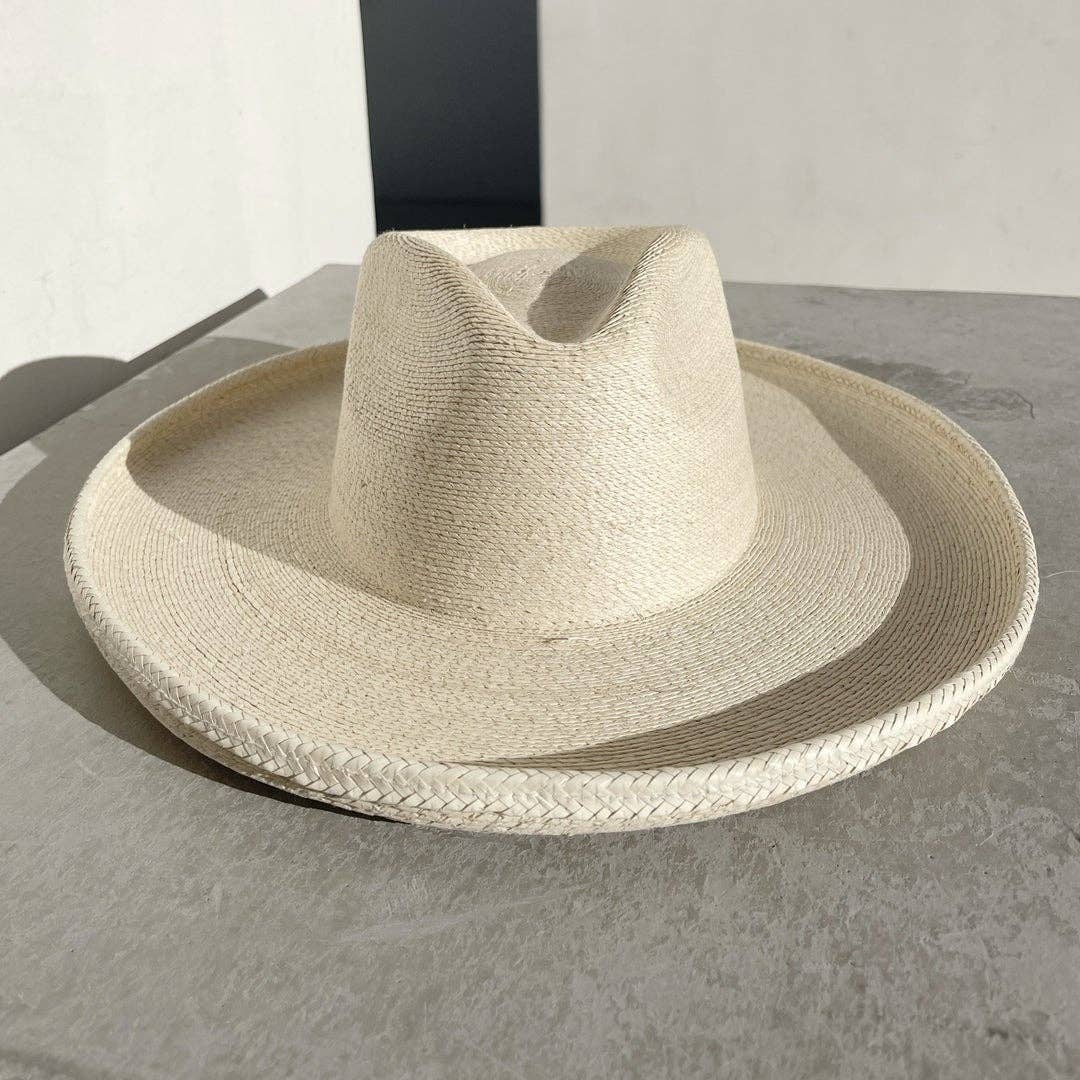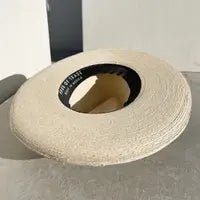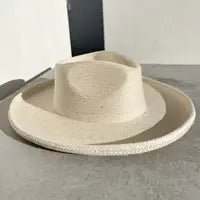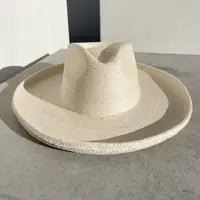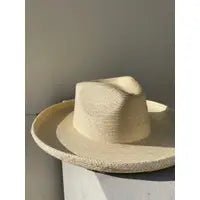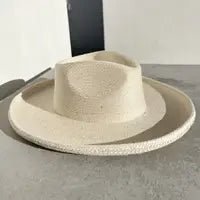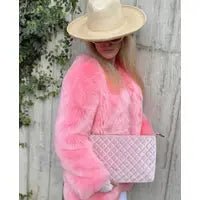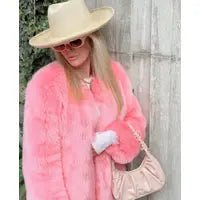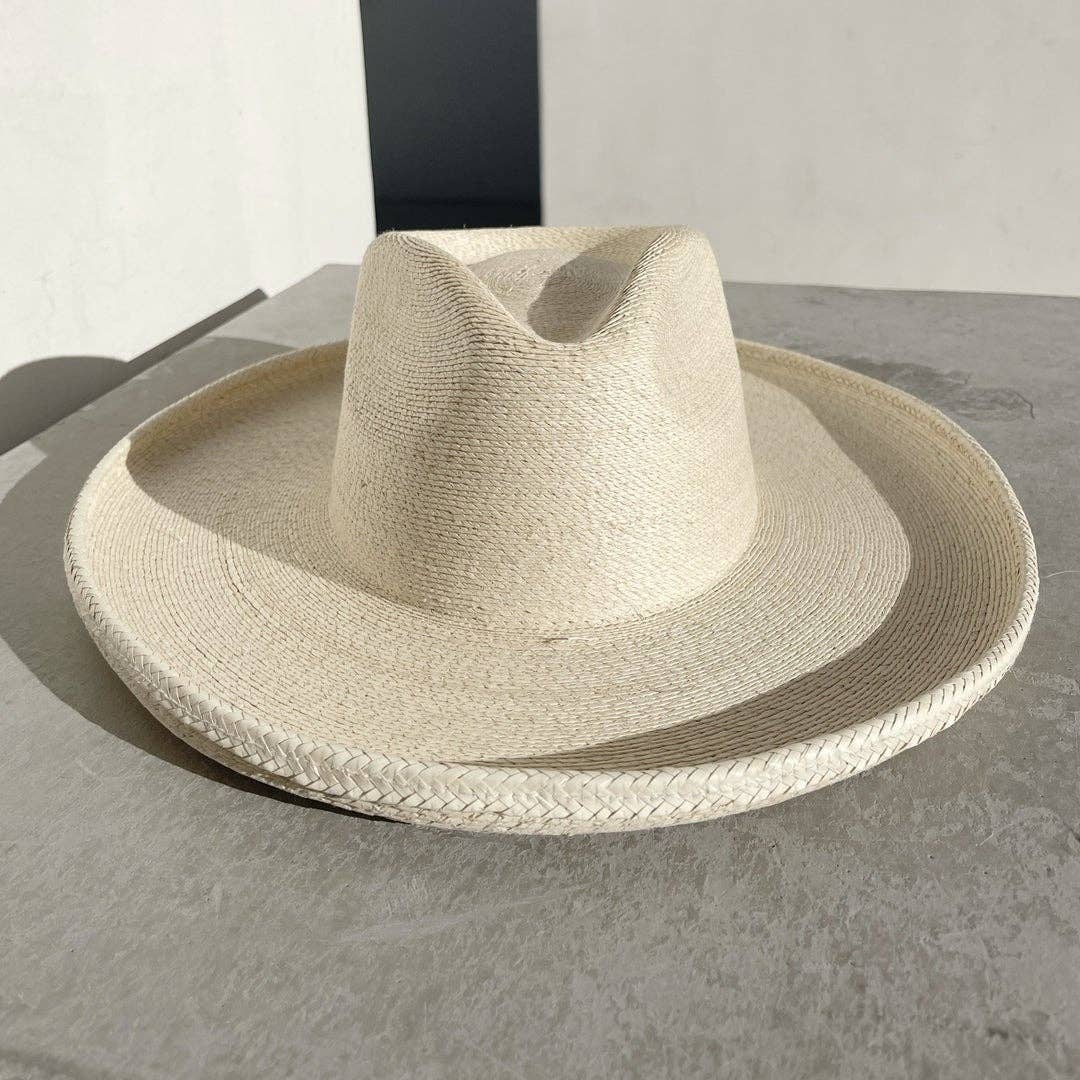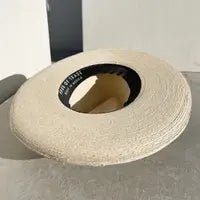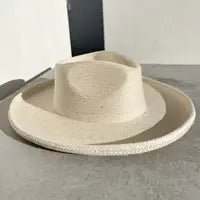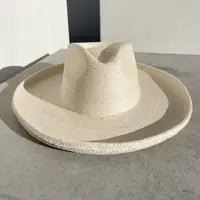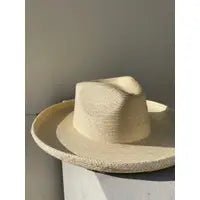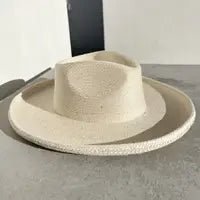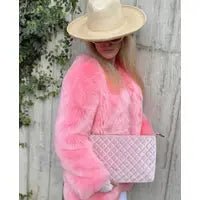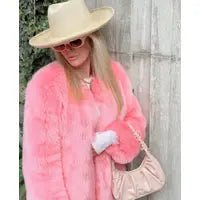 Fine Straw Pencil Brim Hat
The Sunbleached Fine Straw Pencil Brim hat from HAUS of TRADE features 100% Palm Leaf Straw that is non-toxic, purely organic, re-shapable, and water-shedding. Fine organic palm leaf is self-conforming to the shape of your head with an inclusive design that is unisex and universally flattering.
The new design features the same wide brim with an oversized Pencil Roll Brim. Delivering on their sustainable promise, each hat is painstakingly handmade, setting the apart from factory-made hats. Each hat is handwoven using ancient artisan traditions and takes 3-4 weeks to make.
The straw is bleached in the sun for weeks in the hot Mexican sun, giving it a one-of-a-kind Ivory hue. A superior quality hat made of the finest palm which is thick, moldable -- not thin, crackly, and shiny plastic palm that most hat makers offer. One can FEEL the difference in the quality once you see, touch, and WEAR it!
As with any organic material, it only gets more beautiful with each wear.