GLOBALLY SOURCED STYLE
Unique clothing & accessories provided by over 60 artisians across the world, from North Carolina to Italy. Travel the world with self expression.
the latest and greatest! updated weekly.
designer highlight
Hard to find pieces from the lines you know & love.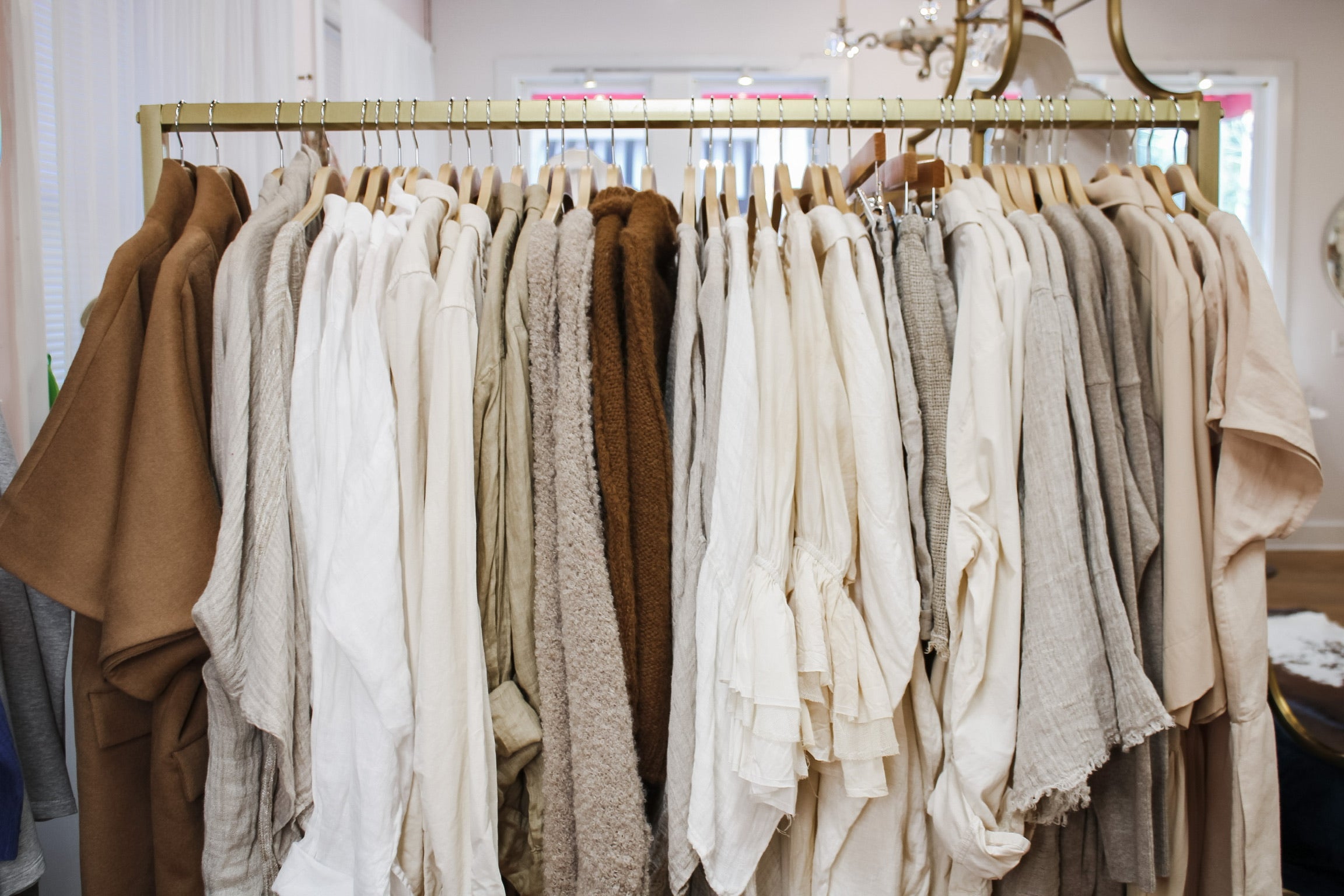 INTRODUCING
ZIABIRD REDEUX
for years our clients have asked for a platform to sell & purchase Ziabird pieces that they've decided to retire from their collections. finally we have taken the leap to give you this platform.
COME VISIT US
1900 Eastwood Rd #9 Wilmington, NC 28403
(910) 352 - 6338
SHOP HOURS
MON-SAT: 11am - 5pm
CLOSED SUNDAY