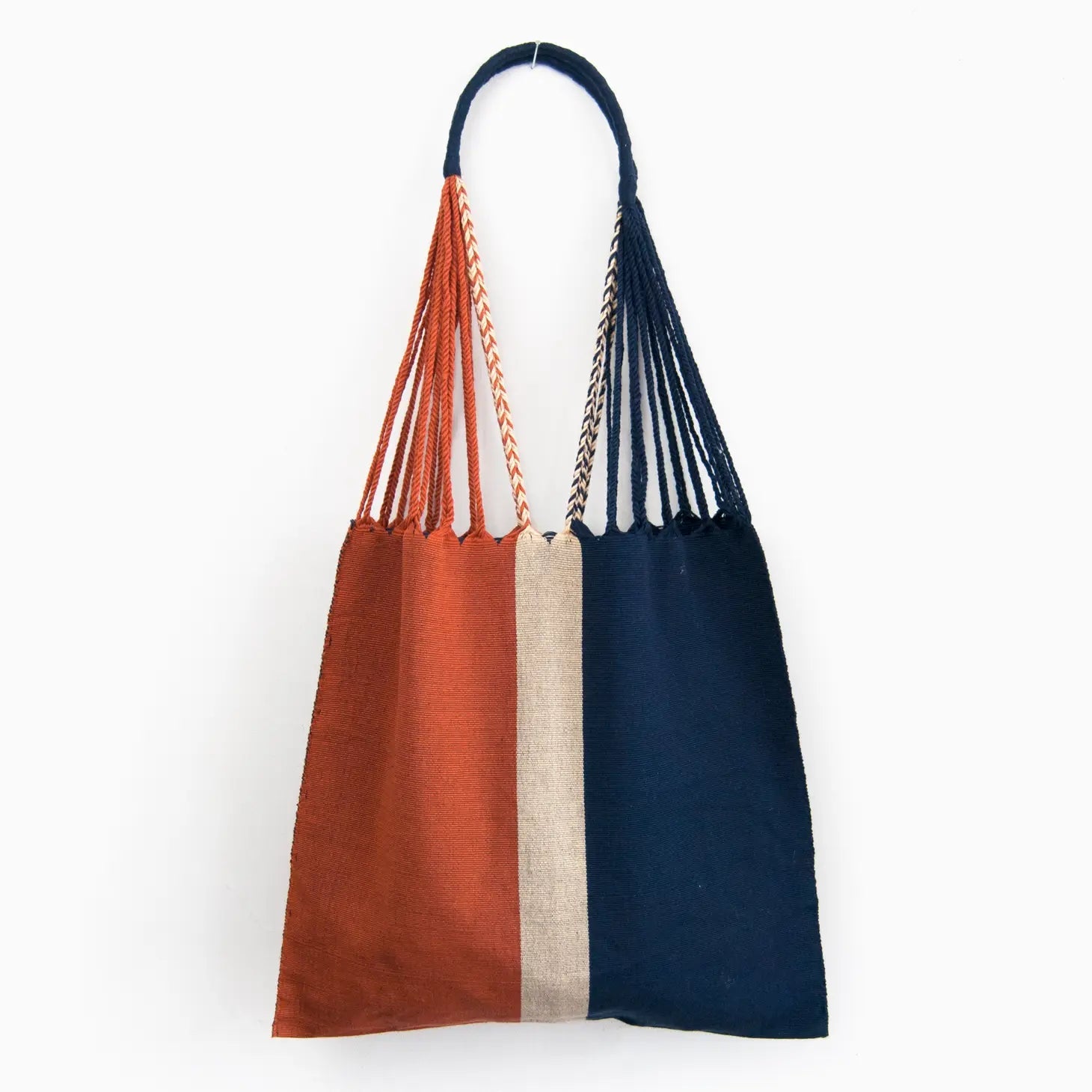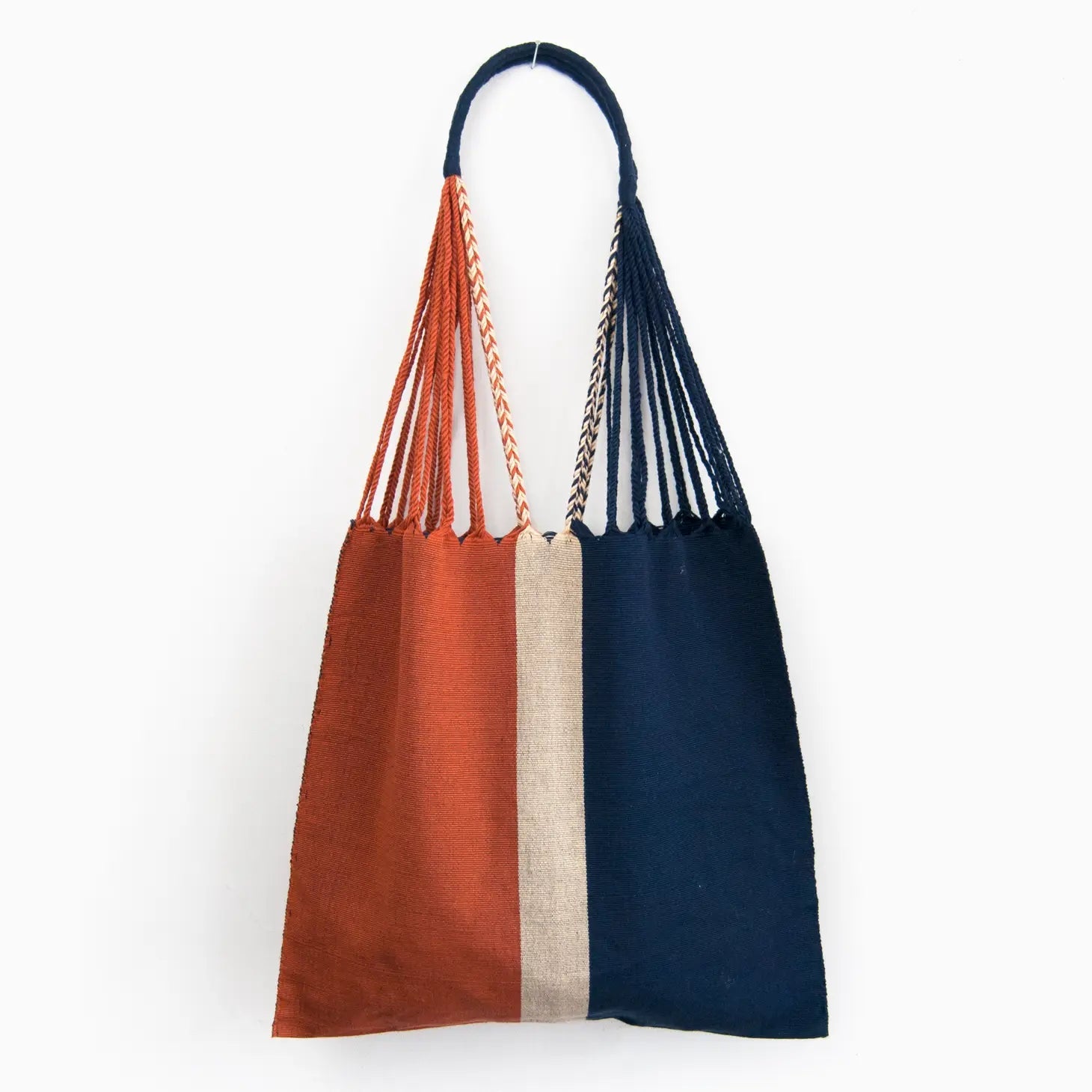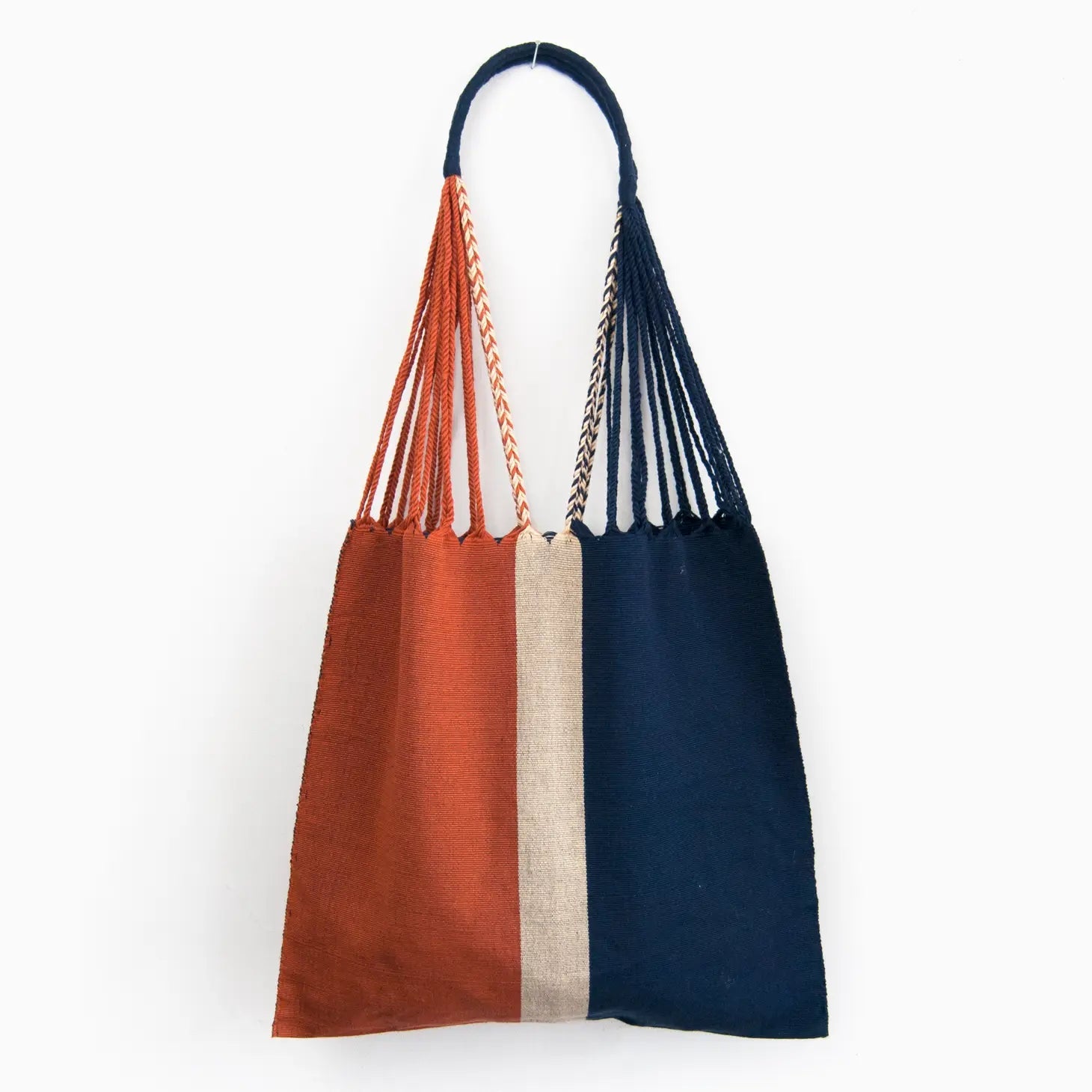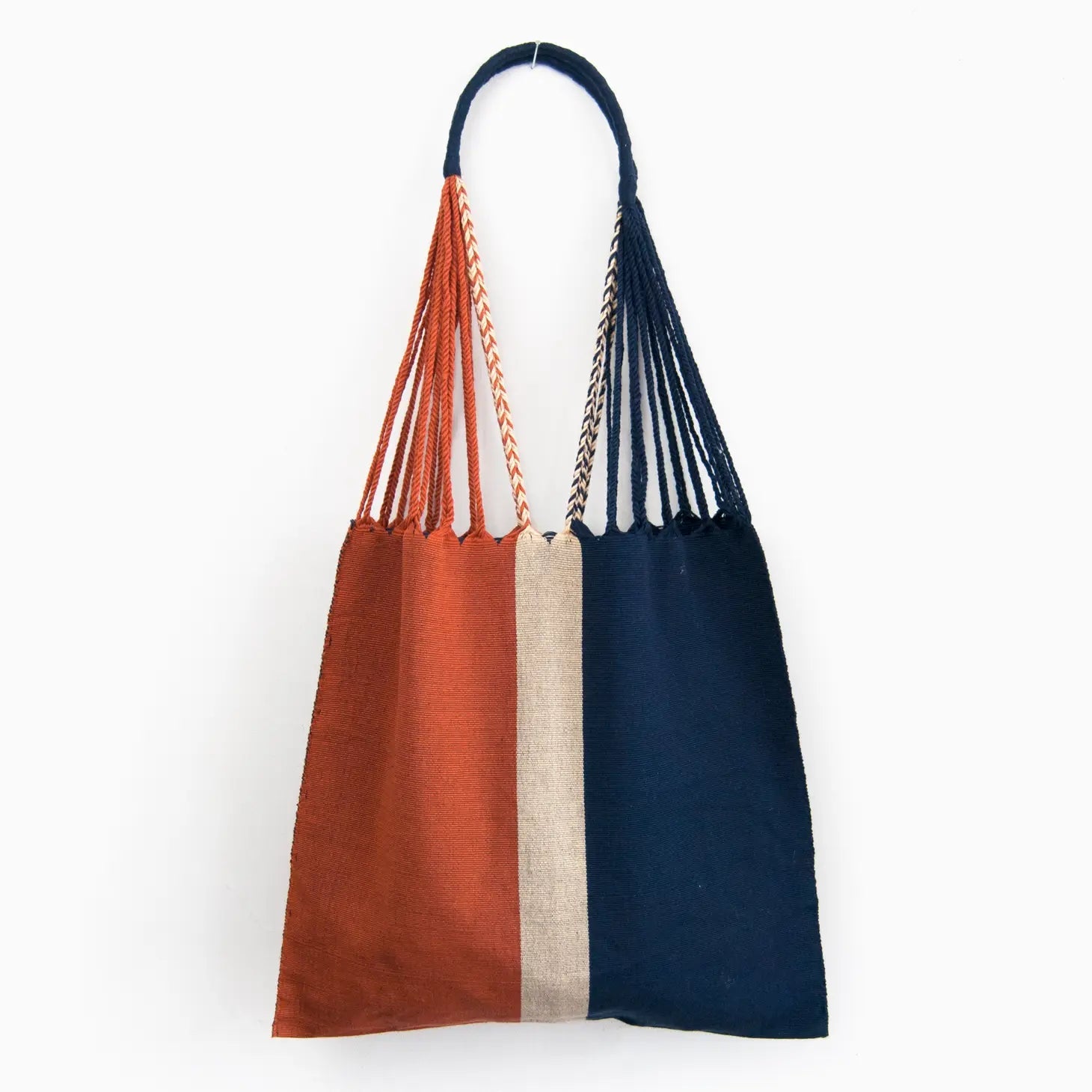 Hammock Bag- (3 Colors)
This versatile tote by The Global Trunk is the perfect accessory for any activity. Each bag is handwoven by artisans in Chiapas, Mexico using a traditional backstrap loom. It's crafted using high-quality materials to ensure lasting strength and durability. Measuring 16" x 26", it's perfect for a beach day, the farmer's market, or everyday use.
Measurements: 16" x 26"
Made in Mexico